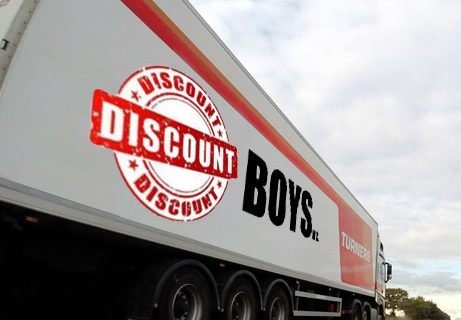 Discount Boys inc. delivers results, Our goal is to provide both a superior customer experience and tremendous value for our customers offer great deals
Our Owners have over  80 years of experience in General Merchandising, Trading, Production and Discount deals. This is our passion and we love to exceede your expectations.
We love our customers and welcome your feedback and suggestions. Use our Contact Us page to tell us what we're doing right or what we can improve on.
We strive to keep it simple and be the best.
NOTE: We charge a flat rate shipping fee of 8.99 " this is how we keep our pricing so low, this way you know the really purchase price. Did you know most companies add the shipping fee into every item you purchase.